Mississauga Dentistry For Children
Dentistry For Children – Will my children enjoy going to the dentist?
Yes! At Sandalwood Dental we provide a relaxing environment that is welcoming to the needs of children and teens. We take pride in ensuring that each visit is comfortable, positive and educational. Dentistry for Children is important for fostering the proper hygiene and maintenance of teeth at a very young age.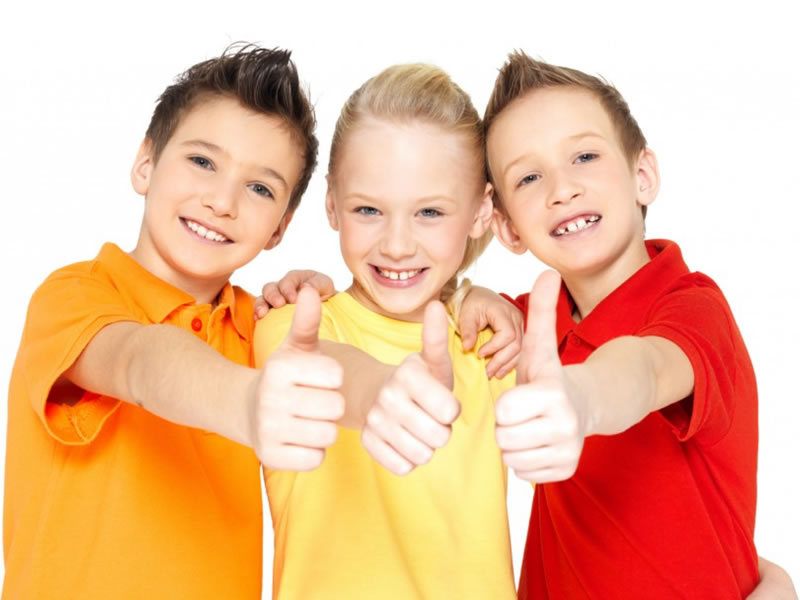 Your child's first dental visit experience
The first trip to the dentist should be made by 3 years of age. This is an important visit for your child where a positive attitude towards dentistry can be established and the fear of dentistry can be eliminated. Parent should set a good example by showing enthusiasm when coming to the dentist to help their children gain confidence and feel relaxed while at the Dental Office.